Tags
Related Posts
Share This
Air Borne
We wonder if Bo & Luke got away, if Roscoe was getting that hand job from Daisy… you know the usual Dukes stuff.
Ok, one video of Jessica "daisy duke" Simpson's first before we get to the actual reason for this post.  Back when she was a first rounder.
ok, two of her.
and
the real daisy duke…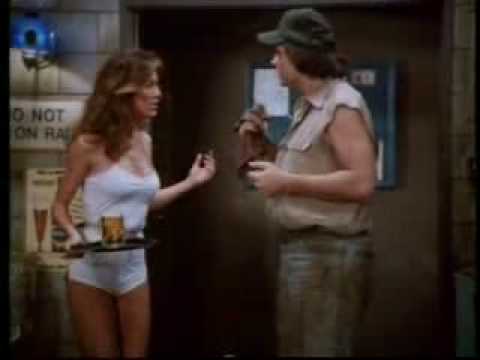 And finally the reason for this post, the buckled highway due to "global warming" and some crazy Wisconsin modern day Bo & Luke cousins.  Woow…weee…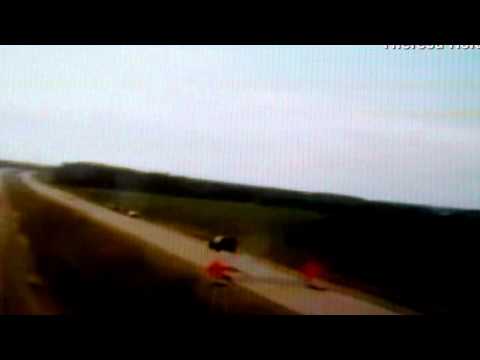 and finally the Dukes theme song and opening.