Tags
Related Posts
Share This
Fantasy Football's Top Questions
11 days away until the start of Packers camp and 49 days away from the first pre-season game.
Oh baby!   It's almost fantasy football season time!
I know it's actually July 18th, but it's football all the time baby.
This seems to be the year of so many questions.  More questions than answers.  If you know the answers to the following questions, you will no doubt be standing on top this year.
Top 10 fantasy football questions.
10.  Where the hell do you take Chris Johnson?  Basically this will MAKE or BREAK your team.  Someone will snag him late in the first round.  Maybe early second.  He has to be YOUR STUD.   No running back in the NFL has had more success than Johnson over the past four seasons. Since entering the league in 2008, Johnson has complied 5,645 rushing yards and 38 touchdowns.  That trumps the success of backs such as Minnesota's Adrian Peterson (5,411 yards) and Atlanta's Michael Turner (5,281) over the same time period.    So taking him here is a steal right?  WRONG.  He killed teams last year.  Like literally if you had him your team sucked.  Is Johnson ready to bounce back after a disappointing season in 2011, when he managed a career-low 1,047 yards and 4.0 yards per carry average.  He had a 130, a 190, a 153, and a 101 game.  He also had a staggering 12 games where he didn't get 75 and 6 where he didn't get 50 yards!    He also only top 50 receiving yards twice.  Oh oh.    So anyways, I don't draft the son of a bitch.   He's too risky, running backs come and go.  The Titans are looking to throw it more.  For that high of a pick I want a can't miss guy.
9.  Peyton?   Peyton Manning was a can't miss first tier QB for ever.  Like watching the sun come up.  Or seeing cleavage from Gloria on Modern Family.
300 yards a couple of TDs, no Interceptions.  EASY. Well now he has a freak neck thing on a new team with a somewhat no name cast.  Who gives a shit I say!  Draft him with confidence as your #1 in the 2nd or woah, in the 3rd if you can.  Drop some late sleeper QB that you can live with if needed.  Brett Favre or Joe Montana vs. 2.0.  There fantasy careers did not die on a new team.  Peyton's won't either.   There a crap load of ok qbs that won't kill your season so no fear if something does happen to Peyton.  Speaking of Kareem…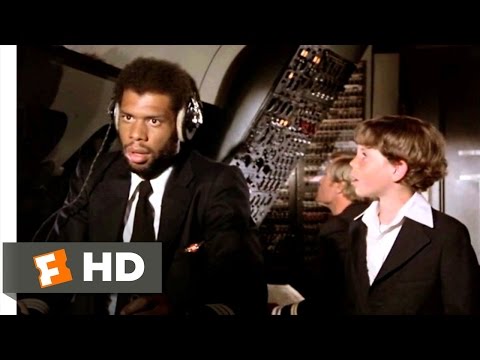 8.  Rookie Stud?  Trent Richardson might be the best RB to come up since A-Pete.  He is in the right system, has a great offensive line and he's friggin' good.  It's not if you should draft him but when.  Look take a shot.  I don't think late first is too early.  You are going to have to reach for him.  And I think he'll be worth it.  If he falls to you, you a lucky man.  Hey, if you have a chick in your league or even worse a chick that is married to one of the dudes, she better be hot.  No scratch that, chicks in dudes leagues are wrong.  They have Mary Kay we have fantasy football.  Yeah, I said it.
7.  Randy Moss?  Oh Randy, Randy, Randy.  We all remember and know he was/is the greatest WR not named Rice or megatron.  And he is now revitalized and partnered with Alex Smith and the 49ers.  Oh crap.  Or maybe not.  I have no idea here.  Worth a flier but you won't get him in the 7th.  I guess I pass.   I am really torn on this one.  I think Mario Manningham and the flaky TE that won't be named because I don't like him get their touches as well as their running game lowering Moss's reputation and game.  Pass.
6.  Jamaal Charles?   You kind of forgot about him didn't you.  He went top 5 in all leagues last year.  Priest Holmes reincarnated.  And then his leg fell off.  The Chiefs have improved but slightly, never replaced him.  So can't you just plug him back in and make him work.  If he falls to 4th round.  TAKE HIM.  2nd round… eh?   Way too risky.  I'd rather have a Reggie Bush (did I just write that?) that I know will get it done then a maybe.
…. 5 more coming… stay tuned!