Tags
Related Posts
Share This
Wisconsin Cougar Sighting- Breaking News
Last week, an avid outdoorsman using a trail camera for the first time on recently purchased land in Buffalo County came up with pictures of a wild turkey, a white-tailed deer and, surprisingly, a wild roaming cougar.  Here's the whole friggin article.

The Wisconsin DNR has a sight that is pretty much the same as my ongoing analysis.
And in 2012, and of course the DNR claims it's the same cougar but really has no idea, we got some sweet trail camera video evidence in Wisconsin.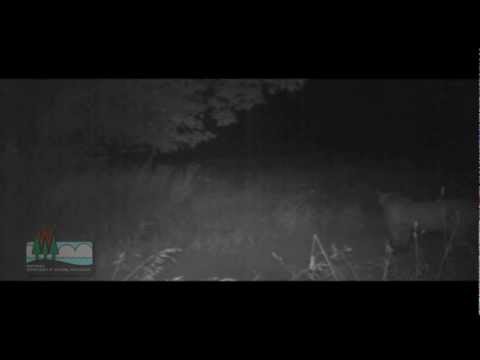 I have no idea why it only has 8 friggin views.  I mean this shit is a game changer.
And here are never before seen pictures of a cougar on the border of Iowa and Wisconsin I just got from a farmer.