Tags
Related Posts
Share This
Brewers Welcome : Front Row Andy
In a horrible Milwaukee Brewer season there is one glaring part of awesomeness for late season die hard Brew Crew fans.  Front Row Andy.
By now almost everybody knows Front Row Amy.  Now get to know the better side of life, Front Row Andy.  1000 times better than Front Row Amy.  Enjoy.
FRONT ROW ANDY.
First a classic clip of Front Row Amy
Now check out Andy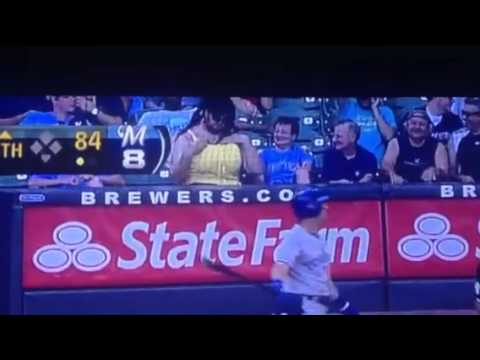 I guess he is a comedian from Milwaukee or something.  Well played.  You are the loser of the month and a candidate for loser of the year for sure.