Tags
Related Posts
Share This
PACKER VS BEARS PRE-VIEW
Vegas has the Packers favored by 6 points.  Patrick Lee, yeah the 2nd round bust of a Packer, is STARTING cornerback for the Raiders this week.  Maybe having Bush 24 on the field isn't that bad, I mean, maybe all defense in the NFL pretty much suck ass.    Maybe the 49ers are pretty good and got us early in the season when are young guys are still figuring the NFL out.  Maybe the officials did give the 49ers the game.  Maybe A-Rodge just had an off day.
OR MAYBE NOT.
Maybe defenses have figured out our offense.  Maybe Joe Philbin was a genius.  Maybe the defense is WORSE than last year.  Maybe Nick Perry has concrete shoes.  Maybe the Bears are going to the Superbowl with Marshall.  Maybe Lambeau is cursed and the Packers simply CAN'T WIN at home anymore.  Maybe Cedric Benson is horribly horrible.
HOLY CRAP I NEED MY MIND TO GET OFF OF THIS!
Here two randomly awesome Old Milwaukee Videos to take your mind off the madness.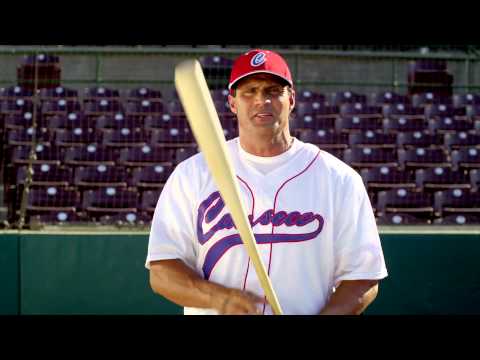 IF you still are freaking out… watch this one…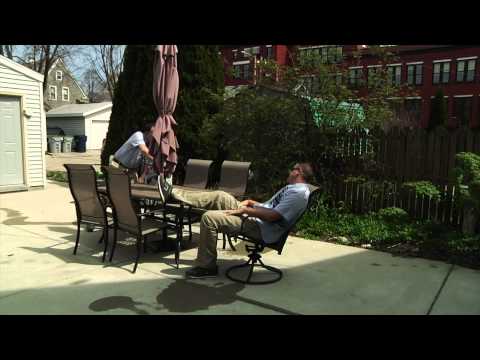 And OH SHIT, IN OTHER NEWS THE BREWERS ARE 3 GAMES BACK….  do you believe in MIRCALES?…               HOLY MOSES!